MARK PADULA AND THE PADULA ENGINEERING COMPANY
For almost 30 years, Mark Padula has been recognized for his dedication to providing professional services and building long-term client relationships. Mark founded Padula Engineering Company so he could build a team of professionals and support staff to continue to deliver on his tradition of great service and relationship building.
Padula Engineering Company is a civil engineering and land surveying firm based in West Chester, Pennsylvania servicing the tri-state area of Pennsylvania, New Jersey, and Delaware. Our team is laser focused on client service and we strive to be the best at what we do.
Padula Engineering Company serves clientele in the residential, commercial, industrial, and institutional sectors. Our services include civil engineering, land development, stormwater management and land surveying. Additionally, we provide expert witness services including expert testimony on behalf of our clients at hearings and court proceedings.
Our team is proud of our track record of completing projects on time and in budget. We are grateful to our clients for the confidence and trust they place in us, and for the opportunity each of our clients provides us when they invite us to be a member of their project design team.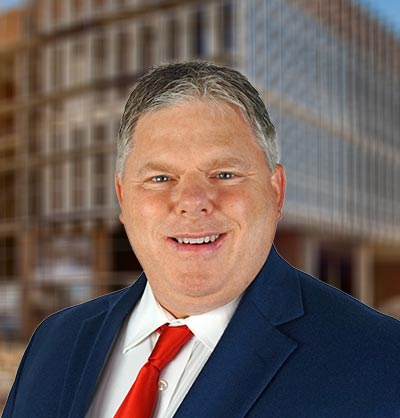 Mark is the principal and founder of Padula Engineering Company. He graduated from Widener University with a Bachelor of Science in Engineering and a Master of Engineering. Mark is a licensed Professional Engineer in Pennsylvania, Delaware and Maryland.
Mark founded PEC because he wanted to build a solid team of professionals dedicated to client service and being the best at what they do. When I was 5 years old my grandfather asked me what I wanted to be when I grew up. He then named every profession one by one, and I kept saying no. He finally said, "What do you want to be?" I told him, I wanted to build things. He said, "You want to be an engineer!" Since that day, I knew I wanted to be an engineer.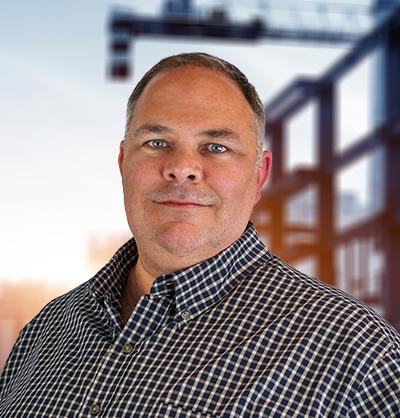 Bill Cujdik, P.E., P.L.S.
Director of Engineering and Surveying
Bill is the Director of Engineering and Surveying for Padula Engineering Company. He graduated from Widener University with a Bachelor of Science in Engineering and New Jersey Institute of Technology with a Bachelor of Science in Surveying Engineering Technology. Bill is a licensed Professional Engineer and licensed Professional Surveyor in Pennsylvania, New Jersey, Delaware and Maryland and is also a licensed Professional Planner and Certified Municipal Engineer in New Jersey.
Bill joined the PEC team because he saw a growing company with his ideals and beliefs and believed that he could contribute to its growth and development while fulfilling his own goals and ambitions.
Nantasha is the Executive Coordinator for Padula Engineering Company. She is a licensed Notary Public. Nantasha oversees the day-to-day operations of Padula Engineering Company interacting with clients, sub-consultants and supporting services. From time to time, she has even put on her boots to assist with field surveys. She is a life-long resident of West Chester and has spent much of her life creating and developing relationships within the community through positions in retail, banking and the restaurant/service industry.
Nantasha joined the PEC team because after meeting with Mark and learning about what PEC does, she simply said, "I'm in!"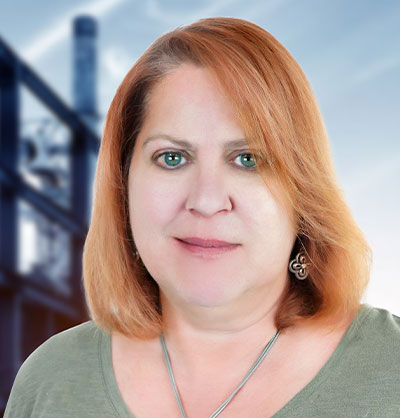 Kim is the Controller for Padula Engineering Company. She graduated from Immaculata University with a Bachelor of Science in Accounting. Kim performs the bookkeeping responsibilities for PEC and prepares all necessary financial reports. Kim coordinates and supports PEC's accounting requirements and advises on all of PEC's financial matters.
Kim joined the PEC team because she believes in PEC's core values and their desire to build a collaborative team focused on client satisfaction.
HOW PADULA ENGINEERING GIVES BACK TO THE COMMUNITY
Padula Engineering Company is a proud supporter of Shriners Hospitals for Children and the Gary Sinise Foundation.
Mark Padula Celebrates 30 Years as a Chester County Civil Engineer
As I sit here today, I find myself reflecting back on my engineering career. It all began 30 years ago, on Tuesday, June 1, 1993.
It was the Tuesday after Memorial Day, and Joe Viscuso, owner of Brandywine Valley Engineers, gave me my first job. Joe told me point blank that I did not know sh*t from shinola and that he got to pay me to learn this business.
I started working when I was 12 years old, and my mentality from the start was never to let my employer regret hiring me or giving me a raise. For exactly eight years, I made a conscious effort to ensure that Joe did not regret giving me that opportunity. I learned a lot about engineering and the business of engineering from Joe, and I am forever grateful to Joe for providing me with the opportunity that launched my career.
OUR FAMILY HISTORY - A LONG LINE OF PADULA ENGINEERS
The "Four Padula Boys of the United States Army Corps of Engineers". Mark's Grandfather (2nd from the left) is pictured here with Mark's Grandfather's three uncles (William on the left, George second from the right, and Alfred on the right). Two generations of engineer's! Engineering and Padulas go back a long way.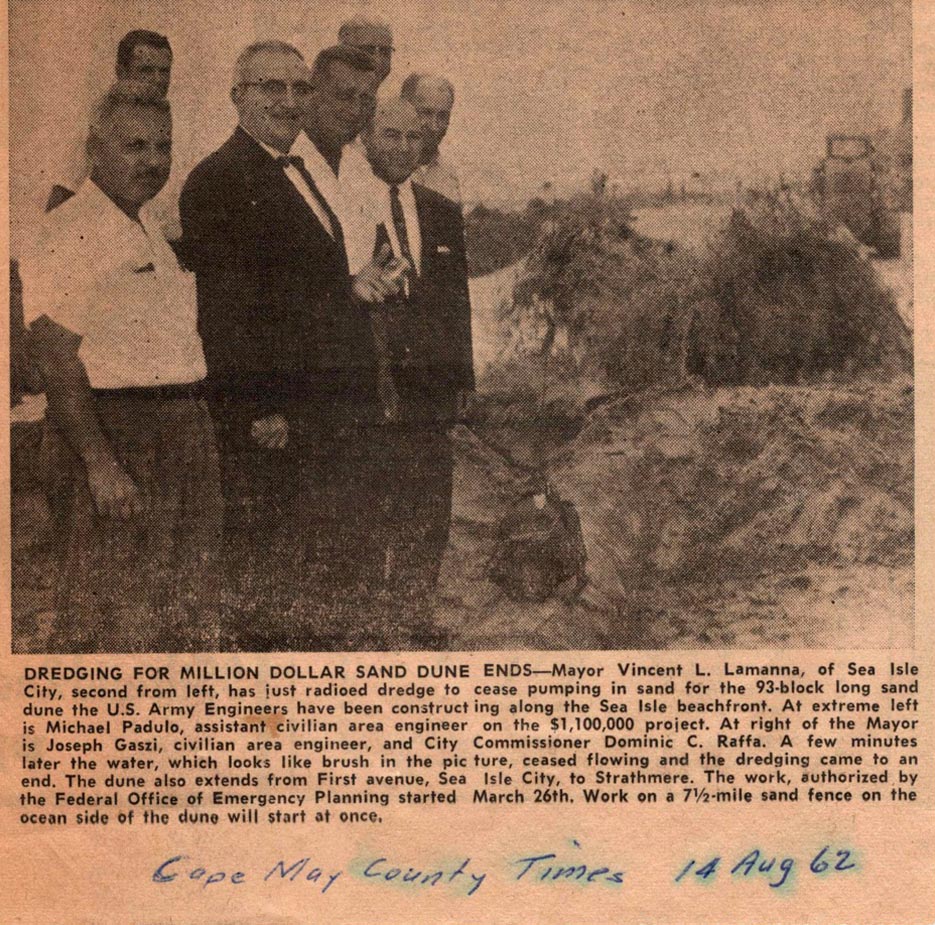 1962 - PADULAS AT 'THE SHORE'
Director of Engineering and Surveying
Padulas have been engineering up and down the eastern seaboard for generations. Mark's Grandfather is shown here in a Cape May County Times newspaper clipping from August 14, 1962. Mark's Grandfather served in a crucial role in constructing sand dunes in shore towns up and down the Jersey coastline. Today Padula Engineering Company offers both civil engineering and land surveying services in New Jersey as well as Pennsylvania, Delaware, and Maryland.
1996 - THE LEGACY CONTINUES
Engineering has been in the Padulas' blood for generations. Mark has followed in the footsteps of his Grandfather and continues the family's legacy in engineering today. From the beginning of his career, Mark has been a hands-on, practical engineer. In this photograph Mark can be seen inspecting a stormwater basin riser during site construction at the Delaware County Prison. The month is correct, the water temperature was in the high thirty's that day. Mark was standing on a pile of stone that felt like razor blades.